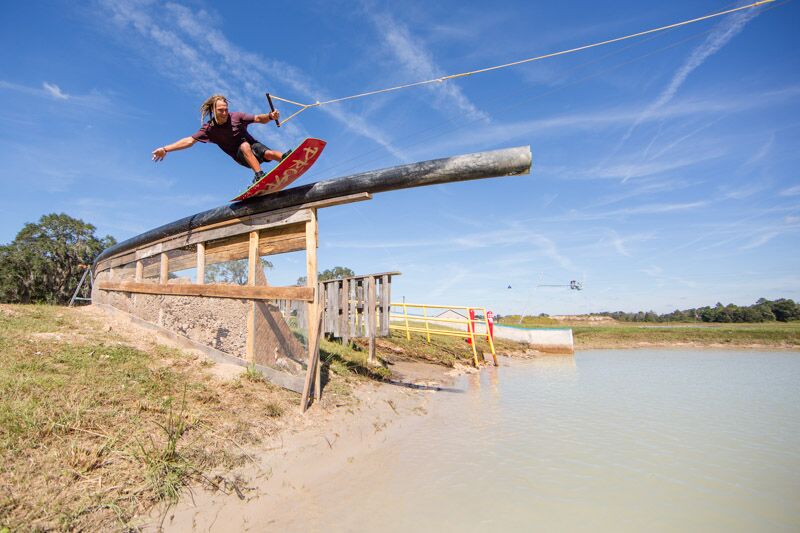 The lowest price cable system on the market with prices starting under $10,000. TWC provides a simplified cable system with all the desired functionality, but without the complexity and costs.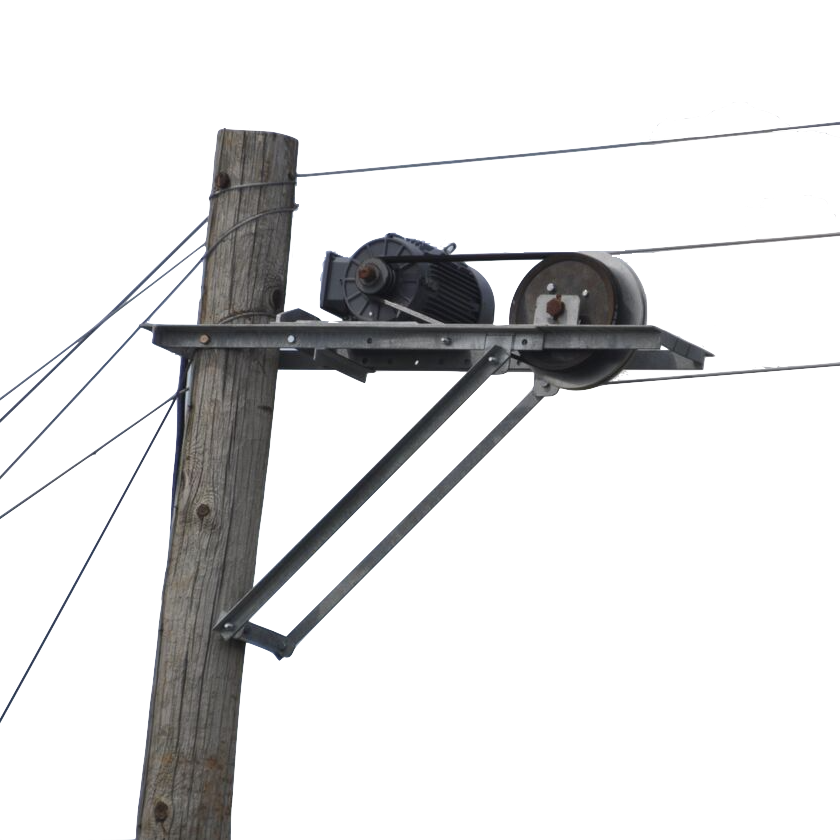 All cable parts are over engineered to create a robust system. Each cable features double pullets, eight anchor lines, adjustable mounting, and a motor that runs continuously for years in other industrial applications.
The Wakeboard Cable offers two models, a two-line system recommended for cables 500ft or less and a three-line system recommended for increased tension or spans exceeding 500ft. Both cable systems have easily adjustable speed control, operator driven continuous ride, and downloadable rider profiles. The three-line features a high-tension static line that allows full-size cable tension on a linear system.
Reduced complexity in the system allows for lower costs and increased performance. Most complex functions like speed, acceleration, deceleration, and turnaround time are handled in drive software instead of multiple electronic components. System hardware focuses on using strong and simple components.
The company's goal is to make cable wakeboarding accessible to the masses. A price point under $10,000 creates a profitable model for linear cable parks, and makes cable affordable for at-home setups.
Turn your backyard into a wakepark with the only American made Wakeboard Cable on the Market.
The Wakeboard Cable is the most durable system that I have operated and rode on.
Anyone could learn to drive the cable in just a few minutes.