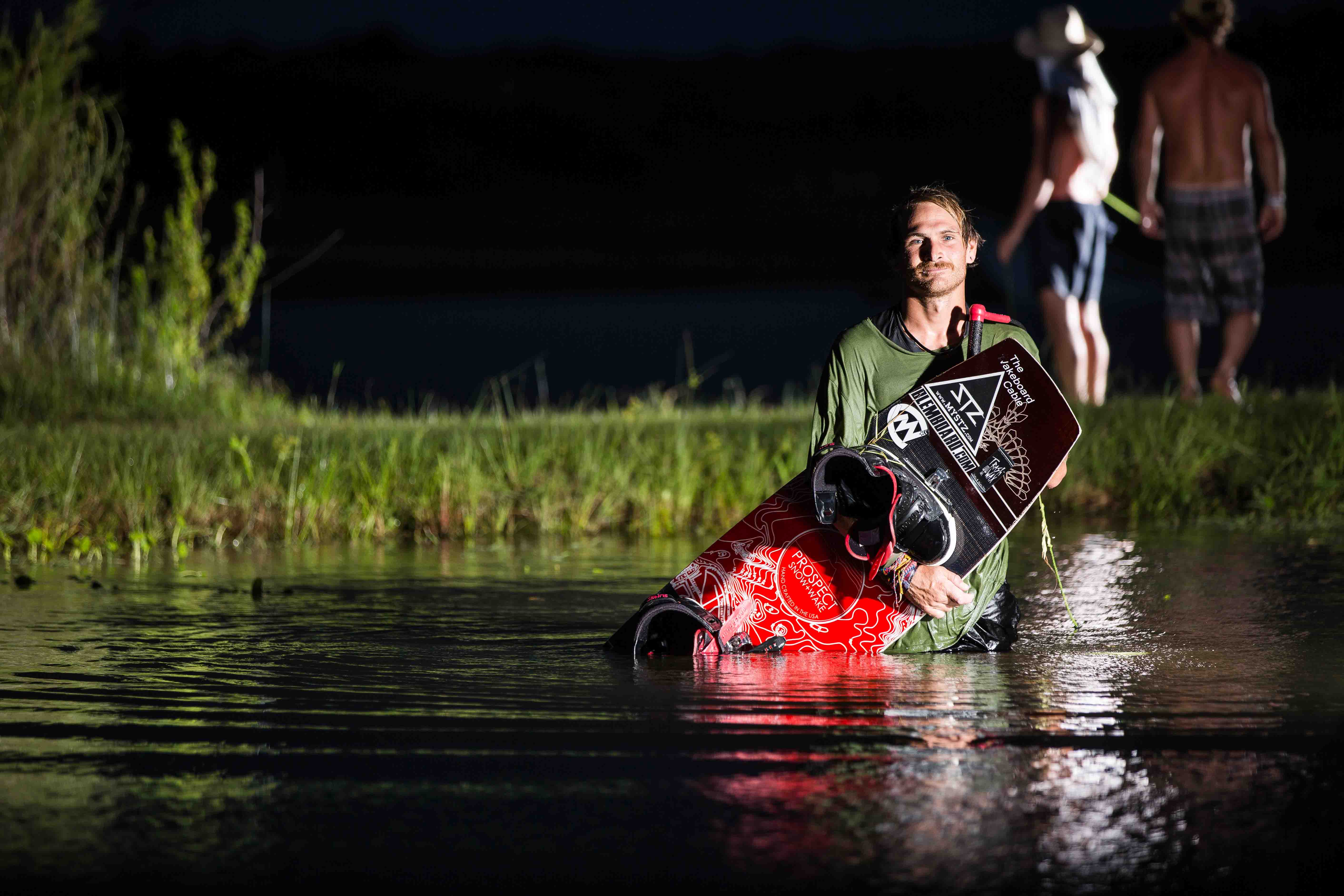 Turn your backyard into a wakepark with the only American made Wakeboard Cable on the Market.
Photo credit to Jefferson W. Mathis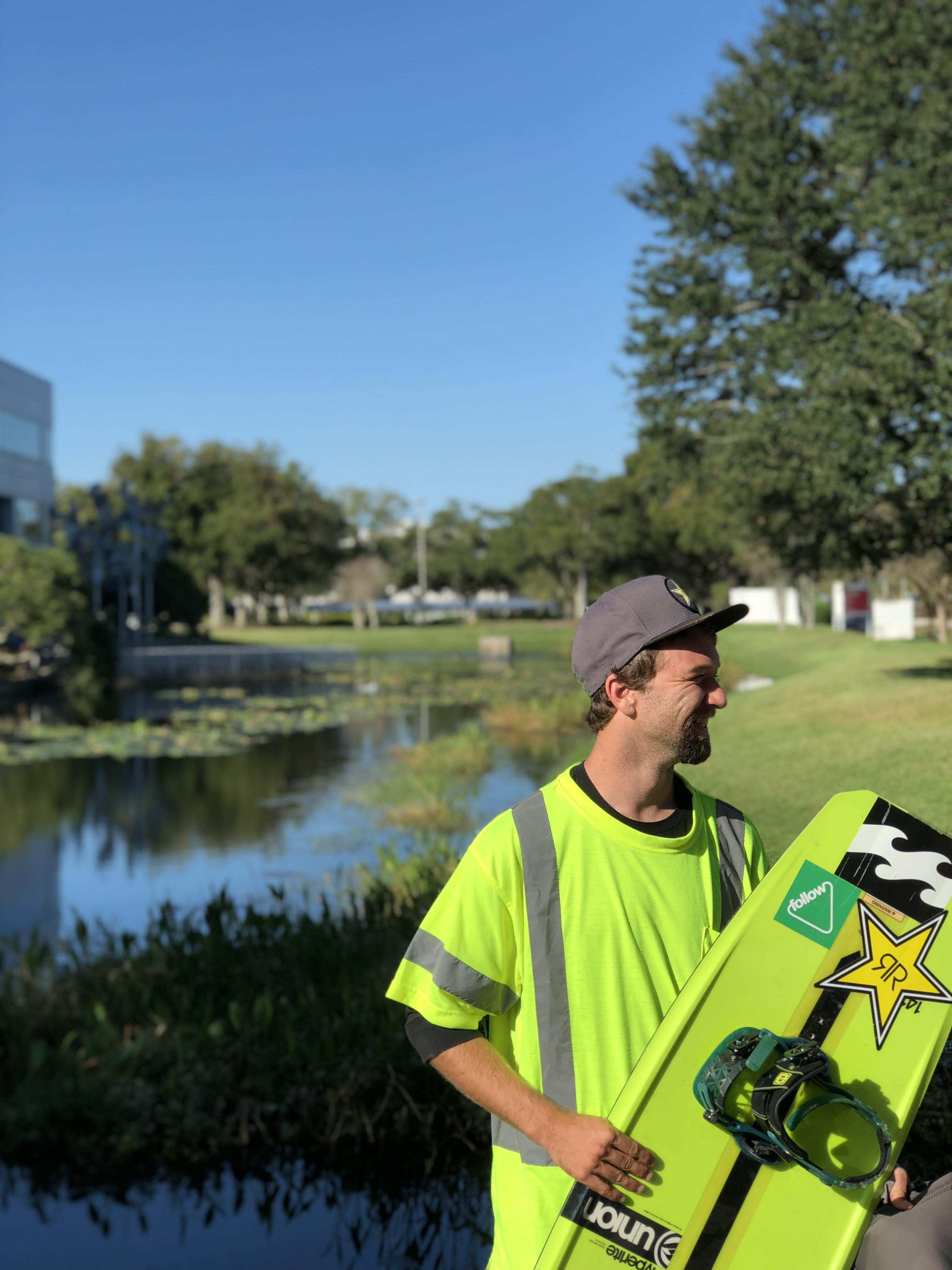 The wakeboard cable is the most durable System that I have operated and rode on, along with great tension in the cable itself, and a nice long run to link together whatever lines pop into your head.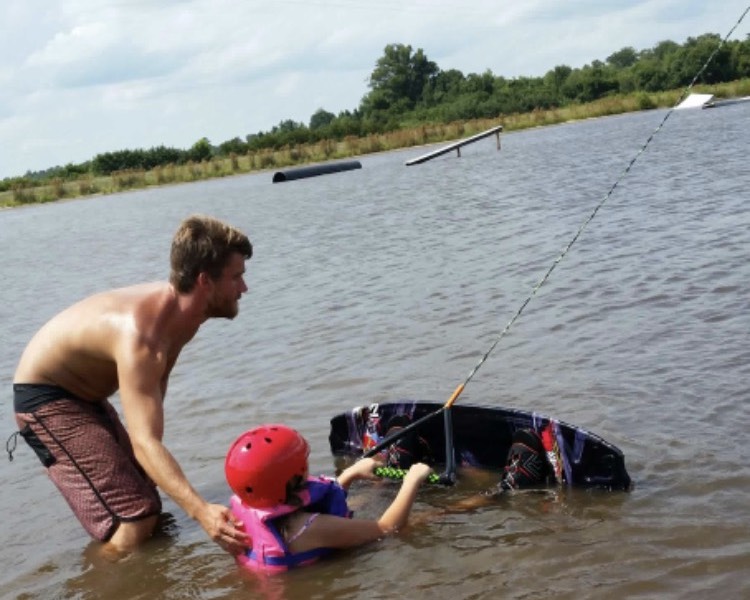 The Wakeboard Cable provides riders with a consistent pull, great tension, and it's easy to operate. Anyone could learn to drive the cable in just a few minutes.
Cable Paradise Park - Founder